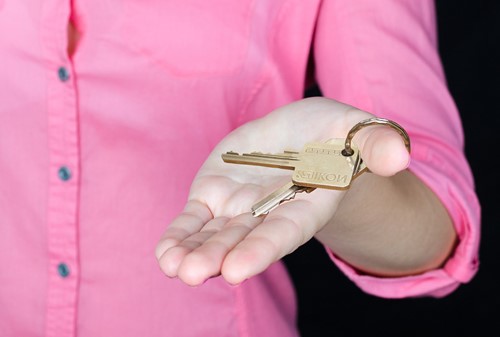 A lot of homeowners may not be first-time homebuyers. Some may not even be first-time home sellers. While many beginners to the real estate market gain a significant amount of knowledge during their first interactions with the market, there are some key reminders for those who may be a little more seasoned. Regardless of your status as a home seller, remembering these checklist items will help keep the stress to a minimum.
Here are three reminders when selling your home.
Acknowledge the Market
Knowing what type of market you're currently in, be it buyer's or seller's, is the first step to a tactical advantage when selling your home. For example, if you're in a buyer's market, you may run into a plethora of competition and need to price your house with a competitive edge. If the market is a seller's market, you're more-than-likely in a decent position to price the home closer to what you imagined you would.
Work with a Professional Real Estate Agent
If you've sold a home before, it may be tempting to post your home for sale as "For Sale by Owner" or FSBO. While this is a viable option, working with a licensed, professional real estate agent is a great way to ensure that you're completely caught up in all the nuances of the industry. Things change quickly in real estate. Agents must keep up with new regulations and trends. Imparting that knowledge to their clients and ensuring home transactions go smoothly and according to said regulations is a key component to their every day experience.
Remember Acceptable Concessions
There's a chance that there will be an offer or two that requires you to amend your final resolution about your home. Remember, some concessions are acceptable, especially when dealing with multiple offers. Depending on the offer you and your agent deem fit, you'll want to acknowledge and talk through any altering concessions your chosen buyer may have. Make sure that you adhere to them before the final meeting to ensure you get exactly what you want out of your home sale.
Remembering a few key elements like these, regardless of sales experience, is an efficient and lower-stress way to sell your home. Always remember that there could be curveballs and look to your hired professional real estate team for any guidance in newer or more niche areas of the sale.